---
Revolving around a lush setting and open plan kitchen, Jupiter's Gold Coast new Garden Kitchen & Bar restaurant is designed to treat diners to the best of local fare and regional produce.
Featuring a Cuisines Designs Commercial Rotisserie, Executive Chef Dustin Osuchsays the restaurant's menu is enhanced by the flexibility of Phoeniks' products in being able to cook different types of protein, from single steaks, fish fillets to legs of lamb.
"The Cuisines Design Rotisserie is a centerpiece, and the first thing that our diners see when they glance into the open kitchen. It also adds a great theatrical element to the experience for our guests," says Chef Dustin. The modern design is "easy to use and very straight forward", accommodating their busy kitchen that can service more than 600 covers a night.
The open plan kitchen also includes an MKN Space Combi Oven Built-In, which allows for great flexibility when steaming vegetables and finishing steaks, as well as Salvis Salamanders.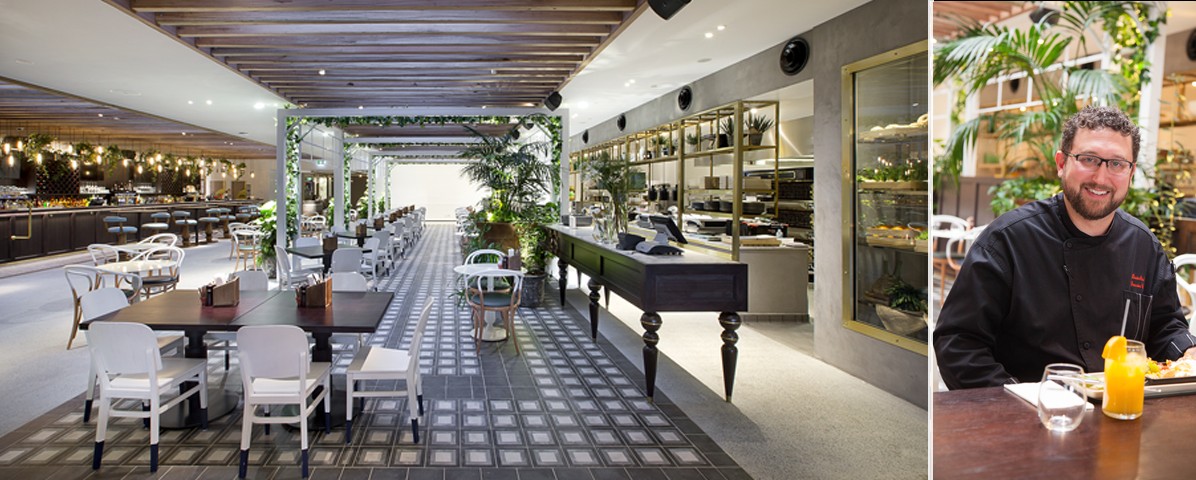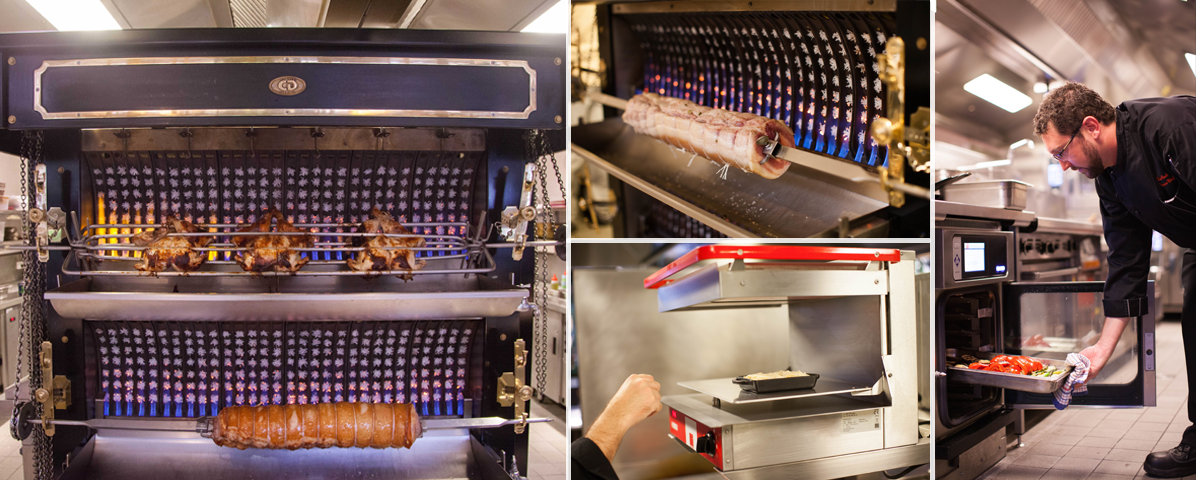 ---
The Garden Kitchen & Bar was a collaborative effort with kitchen consultant John Thomas of Sangster Design Group
If you'd like to know more about any of those catering equipment projects, do not hesitate to contact us.
---